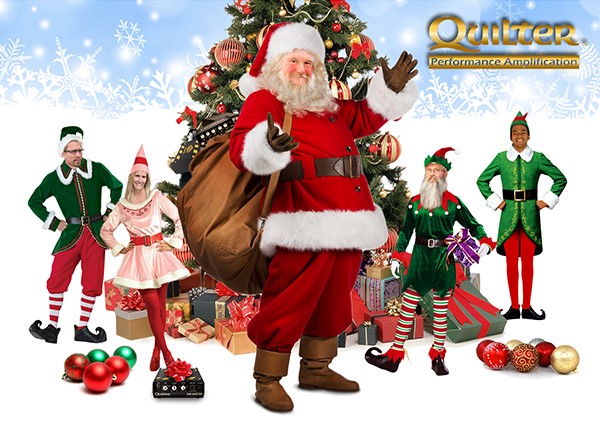 The 101 Mini Head
Imagine being able to pack 5 of history's greatest sounding amplifiers into a package so small it fits in your holiday stocking!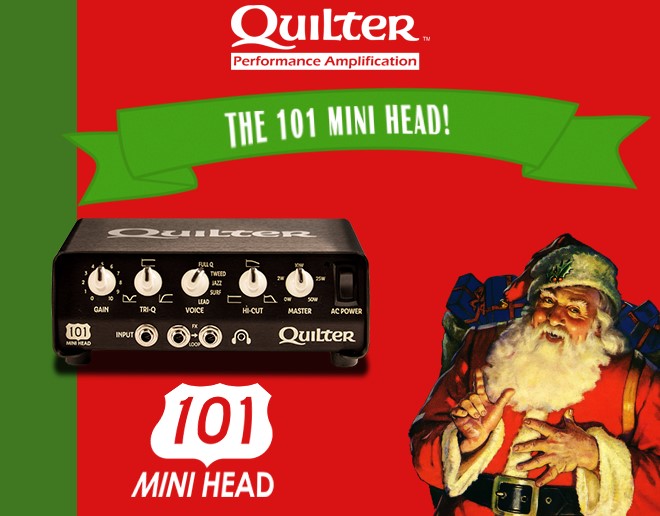 The 101 Mini Reverb!
So light, the reindeer won't even notice Santa threw it in the bag.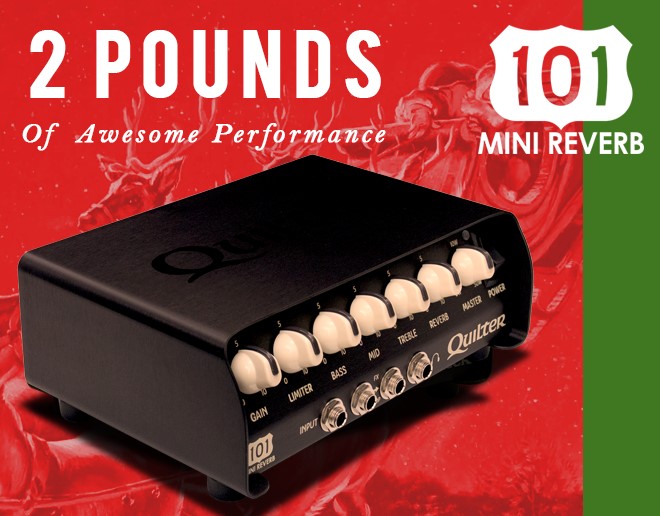 The MicroBlock 45!
Now we can't compare the MicroBlock 45 to the feeling that Santa gets when he leaps into his 9 DP (Deer Power) sleigh. But we can say your jaw will hit the floor when you experience it!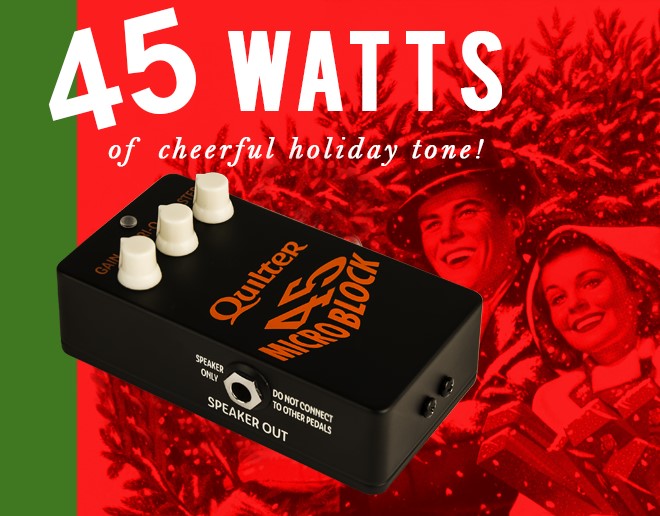 Kick Off Your Sleigh Ride Now!
Forward this email to your "secret" Santa! How are they going to know what you really want if you don't drop the hint? DO IT NOW while there is still time to get one into your stocking!