Antari: Leading manufacturers specializing in fog machine

Antari – has been praising oneself as one of the leading manufacturers specializing in fog machine at all time by constantly pursuing the perfect fog since 1984. The very dedication to quality control and hard driving work ethic formed the foundation of Antari, a foundation which still stands strong.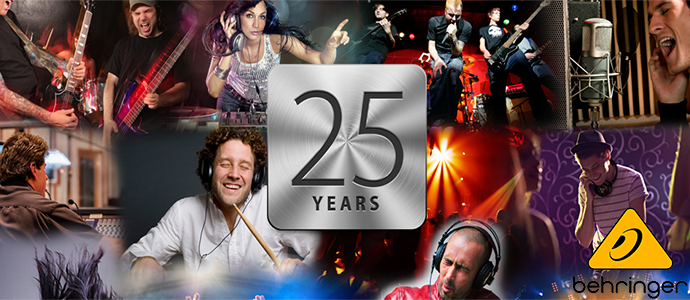 Behringer: We Hear You

Behringer – is one of the largest manufacturer of loudspeakers, amplifiers, powered mixers,Synthesizers, computer-based recording and DJ products, microphones, headphones, wireless systems, musical instruments and professional lighting systems.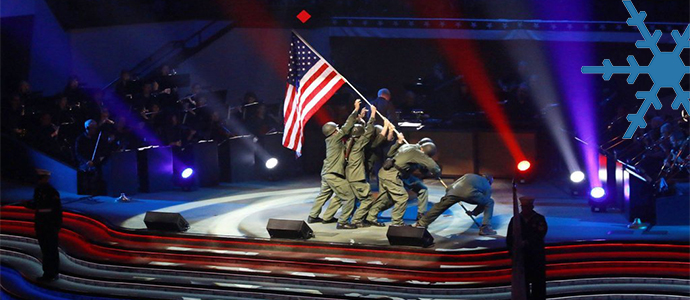 Blizzard: Cooler by Design

Blizzard Lighting – is a US developer and manufacturer of LED lighting products for production, entertainment, theater, house of worship, and architectural market.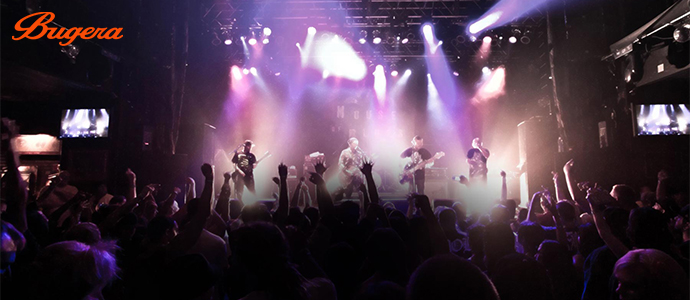 Bugera: Passion for Tone
Bugera – Wherever our madness comes from, we were determined to bring something new to that huge all-ages partybash known as Guitar Amplification. Not just old-rehashed tone wearing new boots and panties, but fresh new faces with the energy to kick the Guitar Amplification party up a notch or two.
Gator Cases: Guard it with Gator 
Gator Cases was founded in 2000 by father-daughter team Jerry Freed and Crystal Morris in Tampa, Florida.  Gator offers over 1000 different case, bag, rack and stand solutions ideally suited for a wide set of applications at very profitable margins.  In 2014, Gator launched their 100% USA Made Custom Case division.   Gator custom cases are the highest quality and are made to exacting specifications to meet the demands of the production, install, and integration markets.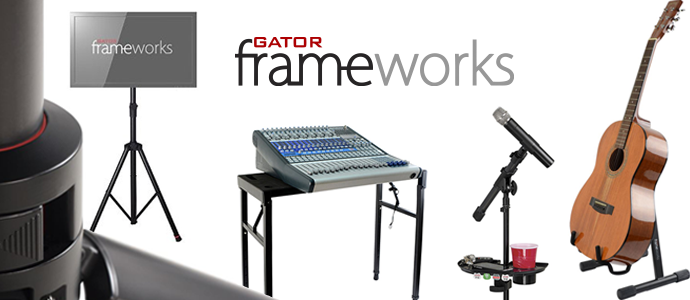 FrameWorks: We support your music, literally!

Frameworks was developed by musicians and audiophiles who are passionate about their gear. At the core of all Frameworks products is the mission for it to be east to operate and holds up to extensive use. The handles, knobs and mechanisms are designed to operate in the most instinctive way and feel comfortable in your hand. In the end our mission is to create products that you don't have to worry about. Frameworks stands are available for Guitar, Keyboard, Sheet Music, Tablet and LCD, Microphone, Speaker, and Lighting products.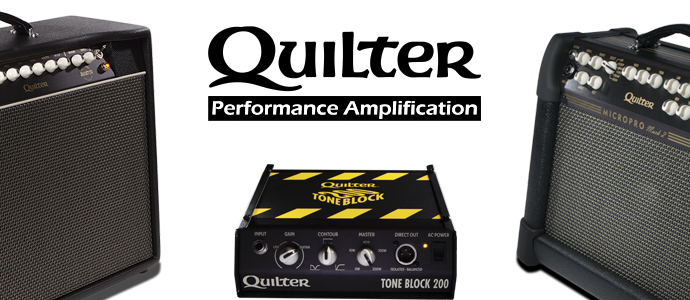 Quilter Labs: Performance Amplification
Quilter Labs, a Southern California company is dedicated to producing the world's best guitar and musical instrument amplifiers. Designed by Pat Quilter, founder of QSC Audio, Quilter builds the next generation of guitar amplification technology and are 100% USA MADE.  Quilter Labs is revolutionizing guitar amplifier technology with products that sound incredible, weigh much less, and are powerful when you need them to be, but maintain good tone when they need to be quiet.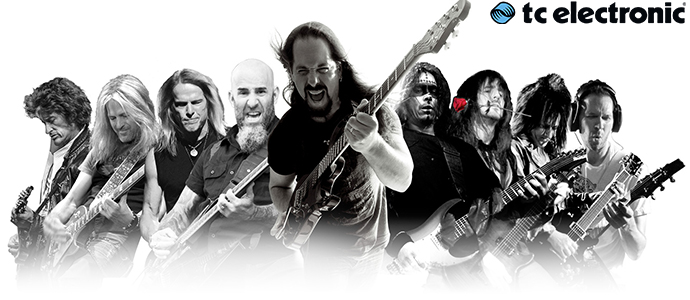 TC Electronic: We live for your sound
TC Electronic – Every product from TC Electronic takes sound to a higher level: whether it's guitarists using our TonePrint enabled effects pedals, bassists on our ultra powerful and ultra light BG 250 amp, engineers on our acclaimed System 6000 processing flagship or broadcasters relying on the DB6 and other products which have earned us the title of "loudness authority".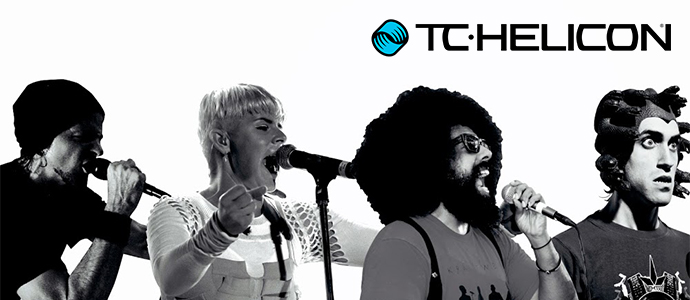 TC Helicon: Your voice – our passion
TC Helicon – TC-Helicon is the only pro audio company that is 100% dedicated to the performance needs of singers. Based in Victoria, Canada, our company is known worldwide for its team of musicians and developers who spend every moment of their working lives listening, talking, singing and interacting with singers and those who share the passion for the singing voice.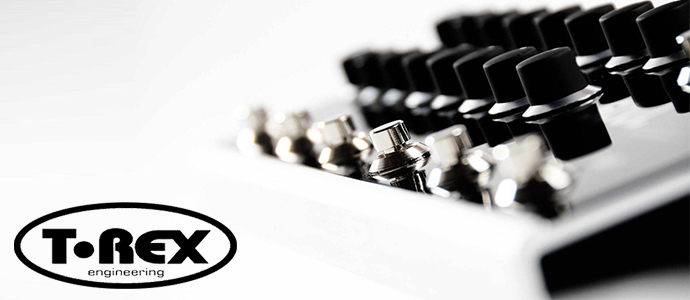 T-REX: BEST OF THE BEST
T-Rex – is a small company constantly challenging itself and the industry in the quality of guitar and bass sounds and effects. Aiming high, driving the engineering process and hitting that perfect sound and solution makes our hearts beat. Sourcing only the best materials and components – avoiding compromise in any form is key. We are open-minded and we seek inspiration amongst the users of our products. We cherish the free spirited feedback and use it to fuel our creativity. Loud listening, experienced engineering and good sound trigger the nerve in our operations.